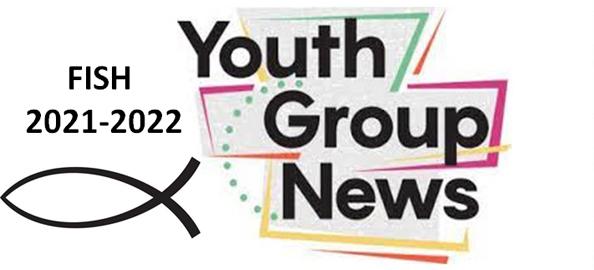 Youth Group
Youth Events @ St Thomas Presbyterian Church
2022 For a calendar view click here
Movie Night: Thor

Sunday, July 17 at 7:30 at the Romeo Theatre
Bring cash for snacks and a friend! Tickets are covered.
RSVP to Sarah 248.379.4682 by July 16th to reserve your ticket.

July 24-29 -Mission Trip to Charlotte, NC - Myers Park Presbyterian plus white water rafting
Take a look at the information HERE and TRIP INFO and COVID Policy Summer 2022

Next step: turn in $175 per person and registration form by May 14th if interested (or, at least reach out to Sarah Savage by then!)
Please call with any questions or ideas about the trip. Looking for additional chaperones, too!!
August 7 - Tigers Baseball game
Sunday, August 7 at 1:40 (leave after church)
RSVP to Scott 586.292.6003 by August 1 to attend.

August 21st- Ice Cream / Paddle at Stony CreeK carpooling from church at 11:30
Bring a friend for a fun day on the water at Stony Creek Metropark

Mark your Calendars!