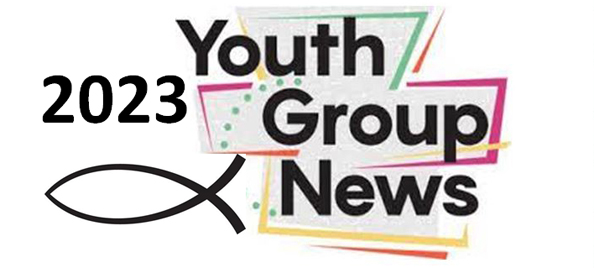 Youth Group
Youth Events @ St Thomas Presbyterian Church
2023
Cedar Point Trip

Come one, come all. Adults and youth alike are invited to join in this trip. The amusement park has a reputation for being a world-class roller coaster destination, with a robust offering of gentler "fun"-park attractions as well. Please click below to let us know you are interested.
Cost will be approx. $100, and see Sarah Savage with questions RSVP CLIck Here

Fish "Friends Interested in Serving Him"
October 15 @ 6:30pm

Prayer warrior Cider and donuts
October 22 at 6:30

Trunk or Treat
October 29 atter Church

Capture the Flag
November 4th at 7:00PM



Mark your Calendars!