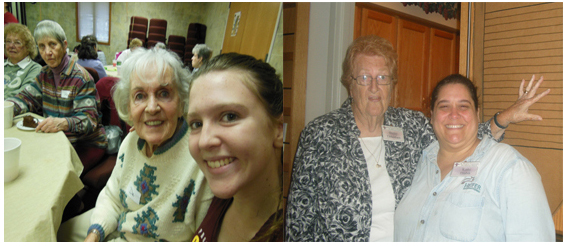 Senior Luncheon
Each month we sponsor a lunch for the seniors in our community. It is held on the third Thursday of each month. It is totally free for all seniors and there is always an activity associated with the lunch.
The lunch activity is from 1:00PM-3:00PM

Due to COVID-19 we have temporarily suspended the luncheon but will continue when it is safe.