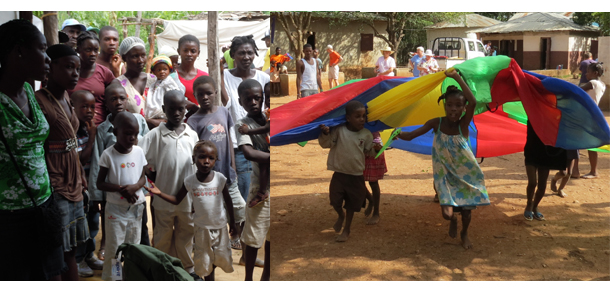 The Sunday After The Annual Pig Roast
Every year after the Annual Pig Roast there is always some pulled pork left and we have that available as sandwiches for sale on the next Sunday which is October 5th this year. All the proceeds will go toward Matthew 28 orphanage in Bohoc Haiti.

Everyone seems to really appreciate a quick meal after Church and the sandwiches taste absolutely amazing. Take home a bag full for the whole family.
Prices are $2.50 each. But you can get a deal by doing the following.....
You can get 2 sandwiches and a drink for $5.00
You can get a bag full (5) sandwiches and a drink for $10.00