Staff Directory
Staff
Administrative Staff
We are currently looking for a new pastor
Pastor
#
Email: saint.thomas1@comcast.net
55355 Mound Road
Shelby Township
MI
48316
5867813025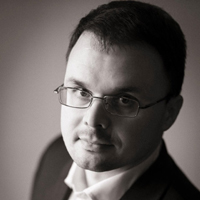 Alex Zakirov
Music Director
Alex was born in Tashkent, former Soviet Union in a family of professional musicians. He started his musical studies at the age of 4 and entered the Uspensky School for Gifted Children, where he made his orchestral debut at the age of twelve. Alex Zakirov completed a Doctor of Musical Arts from Michigan State University, where his teacher was Deborah Moriarty and a Master of Music and Post-Graduate Degree in Piano Performance from Tashkent State Conservatory. He received his Artist Diploma from the Duquesne University, as a student of David Allen Wehr.

Alex enjoys a career covering a wide range of solo and chamber music performances. While focusing primarily upon the performance and teaching of classical music, Alex also pursues interests in other musical styles. such as a research about music and light. Additionally, he was the head of the project that worked on connecting aspects of music and color for TV programs.

Alex is also an experienced piano teacher whose students actively participate in performances and competitions.

55355 Mound Road
Shelby Township
MI
48316
586-781-3025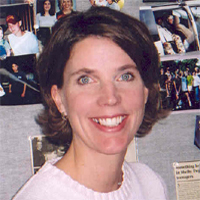 Rachel Sullivan
Director of Youth Ministries
Rachel Sullivan began her ministry here in 1992. She is married with 4 young children; Noah, Caleb, Levi and Kimberly. She has masters degrees in Educational Ministry and Counseling.
Email: saint.thomas1@comcast.net
55355 Mound Road
Shelby Township
MI
48316
586-781-3025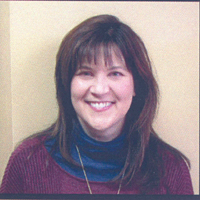 Wendy Biestline
Receptionist
Wendy is the mother of three children; Alesha, Zach and Tyler. She has been serving as our receptionist since 2006.
Email: saint.thomas1@comcast.net
55355 Mound Road
Shelby Township
MI
48316
586-781-3025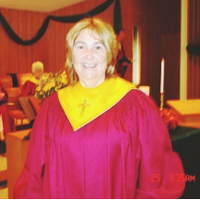 Debbie Weicker
Chior Director