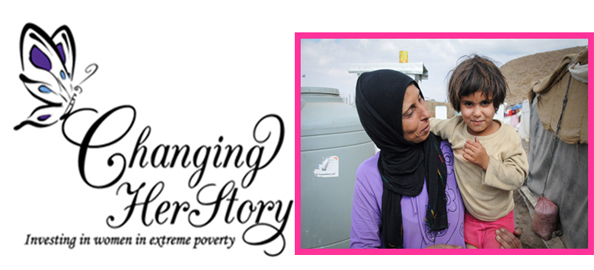 October 23rd 2017 Meeting
~Changing HerStory~
Fall Tea and Biannual Meeting ~ October 23rd at 6:30 pm
Changing HerStory is a women's micro-lending group that pools our funds to make loans to women in extreme poverty, helping them to improve their lives and the lives of their families and communities!
This meeting we will be discussing micro finance and how it is improving the lives of so many.
You are invited to come to this event whether you are a member or not! The meetings are open to the entire community Join us and find out more!
Feel free to bring friends -- you can register online at www.stthomaspres.org,
or click on this link: OnLine Registration
or you could call St. Thomas Community Presbyterian Church at 586-781-3025

Return to Changing HerStory Main Page Click Here